Work With Us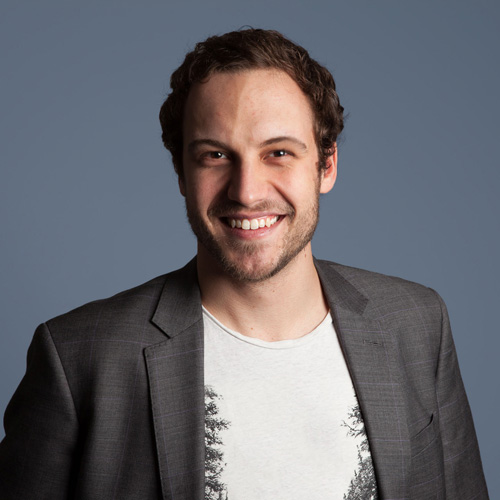 Translayte is always on the look-out for highly qualified translators who are looking for consistent, long-term work which is both rewarding and pays well.
If you are a professional and qualified translator, capable of delivering high quality translations, on time, and want to work with a dependable translation agency that pays on time, then apply to us.
By working with Translayte, you are guaranteed a professional, courteous and respectful working relationship. We are building a global service and we cannot do it without you.
Apply Online
Submit an application, letting us know about your skill set, language pair, rates, services, and any other factors of interest.
Get Assigned Projects
Interesting jobs are always available - We will provide the scope of the job, the fee, and the deadline. You are free to accept or decline based on your preference or schedule.
Get Paid Quickly
As soon as we are satisfied with your job, you get paid. We run a monthly pay-run of all completed orders and pay with bank transfer or PayPal.
---
Apply to Translayte
To work with Translayte, we need to know more about you. Kindly click the link below to indicate interest.
Submit Vendor Application
Got questions? Send us an email. We respond within 24 hours.
Phone number