Quality translations delivered quickly
Thousands of individuals and businesses globally have had accurate, professional and fluent translations delivered by Translayte, right on time. Start receiving yours today.
Order Your Translation
Place an order
Choose the service you need, specify length, languages, upload files, choose options, and include any additional notes.
Partner gets assigned
Your job is assigned to a professional translator who is a native speaker with extensive domain experience in your subject.
Your order. Delivered.
You receive your requested translation on or before the deadline, and have the opportunity to double check and request changes.

A few companies we have worked with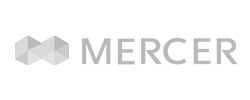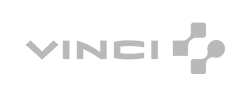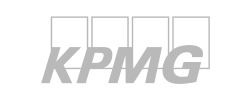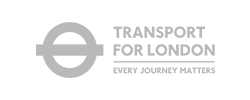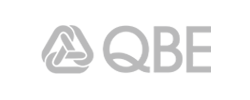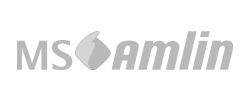 ... Plus over 1,000 other small & medium sized businesses and individuals globally.
Services
We provide high-quality, certified and professional translation services to individuals, startups, and small & medium businesses.
Are you are looking to have your immigration documents, university applications, business documents, or marketing materials translated? No matter the nature of the document, no matter the industry, Translayte can have it completed for you quickly and at a good price.
---
Languages
Our professional partners can translate into over 130 languages, spanning hundreds of language pairs.
Whether you are looking to translate a single document into one other language, or to present material to a global audience across multiple markets and languages, Translayte can help. Our carefully curated team of professionals can help with almost any language pairing, ensuring that your job is always in the right hands.
Click here for a list of languages we cover.
More reasons to use us
Simple, Upfront Pricing
Transparent prices that reflect quality and cost.
Quick & Helpful Support
Contact us anytime, 24/7, and receive a prompt response.
Secure Online Ordering
Upload documents, get prices and make payments securely.
Ontime Delivery
Get your order delivered on time. Every time.
Accepted Translations
Our certified translations are widely accepted
everywhere
.
What our customers say
What you provided is absolutely perfect and resolves our issue , more so as we were let down by quality and content of a previous translator that my wife had used.
— Darrell
Thank you very much for this. Yes, everything is perfect now. I want to thank you for your services and your quick responses when small changes needed to be made. I will definitely recommend your translation services.
— Emiliano
Thank you so much for your efficient and professional service. We will definitely be using translayte again in the future.
— Nicolette
Thanks for such a hard work. In general I am very happy with the translation.
— Sona
Thank you so much, this is perfect. I have rechecked and I liked the quality of work you provide. I will definitely recommend your website.
— Faiza
Hi, Thanks for the services to date however, and I was really pleased with the translation you provided me on my business proposal.
— John
It is the first time I used your services and it will not be the last.
— Coral
Thanks so much for your support. I am very impressed with my document structure and the amount of detail the translator has put into retaining the document format.
— Kingsley
This is to acknowledge receipt of the certified translation. I must say the work done is tremendous!!
— Arthur
Thank you very much for proofreading and editing my translation. I have had a read through and I am happy with it.
— Priscilla
Thanks for the help am really happy with the translation you have done! Keep it up! I will check through and let you know if there are any amendments to be made. Thanks again. x
— Paula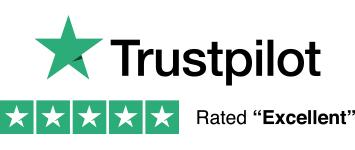 Get Started
Get an instant quote and send us your project requirements. We have qualified translators ready at short notice.
Check Prices & Order
Alternatively, send us a message. We promise a quick response.