Partner With Us
If your clients often require professional or certified translations as part of your service delivery process, then Translayte is your go-to partner for quality language solutions that scale with your services and deliver a seamless experience for your clients, every time.
Partner with Translayte for simple and transparent translation services.
Grow your business with the help of our expert translation team.
Choose from four partnership methods to find the perfect fit for your needs.
A few companies we have worked with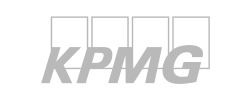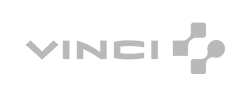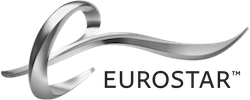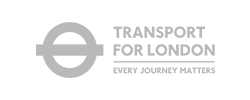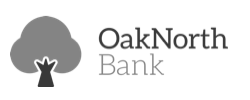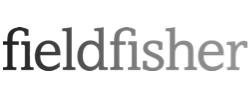 ... Plus over 20,000 other small & medium sized businesses and individuals globally.
What We Do
Translayte provides professional translation services that are easy to order, priced competitively and delivered quickly.
We deliver solutions for:
SMBs & Enterprise

Expand into new markets, increase sales, and serve your customers better by localising your content.

Professional Services

Provide language support to clients looking to migrate establish international presence, process tax returns or resolve legal disputes

Individuals

Obtain locally acceptable official translations required for applications, travel documents, marriage across 25+ countries.
Different Ways to Partner
Our Partnership Programme offers four different ways for potential partners to work with Translayte:
| | |
| --- | --- |
| Promote Translayte's services on your website or social media channels and earn a commission on any resulting sales. | Use Translayte's technology to power your own translation services, with your own branding and design. |
| Integrate translation services directly into your products or services, enabling users to access high-quality services within your own user experience. | Use our services for your own business needs, such as translating important documents or websites and obtain access to special pricing and support. |
Reasons to Partner with Translayte
We're focused on helping your business succeed, by providing a flexible, cost-effective and convenient way for your clients to obtain high-quality translations.
Enhance your product or service:

Improve your user experience and offer additional value to your customers.

Special Pricing and Support:

Gain access to special pricing and dedicated support, making it easy to get the most out of your partnership.

Leverage our expertise:

Use specialist translators with experience in a wide range of industries and trust us to deliver high-quality translations for your clients.

Increase revenue:

Use our technology to power your own translation services, and earn a commission on any resulting sales.

Save time and resources:

Save time spent on translation management, allowing you to focus on growing other areas of your business.

Improve customer satisfaction:

improve customer satisfaction and build trust with your audience.

Streamline your processes:

Save time and effort on billing and payment management, with quick and automated payouts.

Grow your customers:

Expand your reach and attract new customers that may have gone elsewhere.
Partner with Translayte
Are you interested in partnering with Translayte? Contact us today to start benefitting from our partnership programme.
Contact Us
Phone number