Affiliates for Translation Services
Are you looking to refer a top-quality translation services to your clients without the hassle of managing the process yourself?
By becoming a Translayte affiliate, you'll earn a commission of up to 20% on every client that you refer to us - for as long, and as many times, that they use our services. It's a win-win situation - your clients get top-notch translations, and you earn money while doing what you do best.
A few companies we have worked with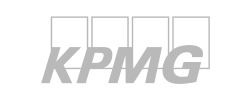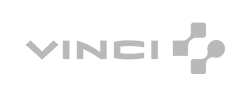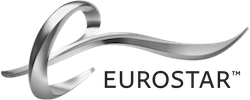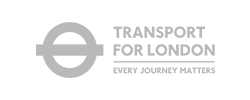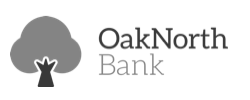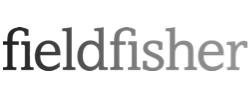 ... Plus over 20,000 other small & medium sized businesses and individuals globally.
Translayte Affiliate Process
| | | |
| --- | --- | --- |
| 1. Onboarding & Set Up | 2. Refer Clients | 3. Get Paid |
| Contact us to indicate interest. You get a unique referral link, to share on your website and all client communication. | Referred clients can place an order on Translayte. You get notified whenever a new referral happens. | You receive a referral payment into your PayPal or bank account, from as early as 3 days after the order. |
Affiliate Benefits
Here are a few benefits that you get to enjoy by signing up as a Translayte affiliate:
Earn additional revenue by referring your customers or users, and earning a commission when they use Translayte.
Gain a unique competitive advantage by offering added value to your customers.
Deliver better customer experience as you can now offer a relevant referrals to clients that need our services.
Key Features
Open Commissions

Get paid every time your referred customer uses our translation services, for as long as they need it.

Tracking & Reports

Log in easily see how many referrals you have made, and the commissions payable for each referral.

Marketing Materials

Gain access to ad banners and marketing text that you can use on your website to promote Translayte's services

Service Information

We provide you with all information you need to have about our services, delivery timelines and pricing.

Faster Payments

Payments automatically remitted within 3 days of an approved request.

Timely & Helpful Support

Specify languages and services that can be requested.
Partner with Translayte
Are you interested in partnering with Translayte? Contact us today to start benefitting from our partnership programme.
Contact Us
Phone number