Preferred Accounts for Business Translations
Translayte provides certified (official) and professional translation services that are easy to order, fairly priced, accurate and delivered quickly.
We help translate your business documents, website or software, from a wide range of document formats, across multiple languages, by leveraging a pool of over 8,000 native speaking professional translators. Your translation will be delivered quickly, at the highest quality, whatever the document or purpose.
If your business has an ongoing need for translation services, where quality, speed and ease of use are important, then you also get additional benefits, such as a Priority Service, Monthly Billing & Dedicated Support.
A few companies we have worked with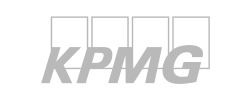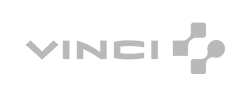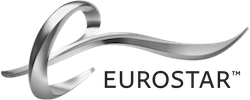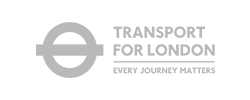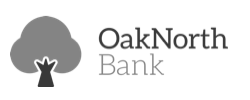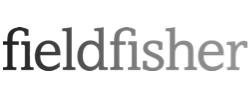 ... Plus over 20,000 other small & medium sized businesses and individuals globally.
Preferred Account Benefits
Businesses with an ongoing need for translations services benefit from a Preferred Account with Translayte.
Here are 10 reasons why we believe it's the best offer to help your business go global, faster.
1. 24/7 Support & Delivery

So that teams across different time zones always get support, whenever required.

2. Quicker Delivery

On all orders with no additional fee for urgent delivery & reduced prices on same day delivery.

3. Online Submission & Tracking

Track and manage all company translation requests, centrally, on one secure & easy to use platform.

4. Fixed & Upfront Pricing

Simple, practical and non-complicated prices, in your preferred currency, and without any hidden charges, platform costs or setup fees.

5. Zero Pricing

For Translation Memory & Duplicate Text matches, meaning you don't pay for re-translating the same text twice.

6. Company Specific Assets

Leverage a dedicated Machine Translation model, Translation Memory & Glossary to reduce cost and improve accuracy on domain specific documents.

7. Volume Discounts:

Up to 20% volume discounts off our standard prices for translation services.

8. Specialist Translators

On applicable documents, leveraging domain expertise to deliver with 100% accuracy.

9. Centralised Invoicing & Billing

For you and all your colleagues who require language services.

10. Dedicated Business Support

Our Dedicated Business Accounts team are on hand to support your company specific language needs.
Preferred Accounts Process
| | | |
| --- | --- | --- |
| 1. Onboarding & Set Up | 2. Online Quotation | 3. Order Online |
| We setup a corporate account for you and support your team to get onboarded. | Nominated users can upload documents and get instant quotes based on pre-agreed account pricing. | Accept quotes and get orders started instantly without waiting on Project Management confirmation. |
| 4. Specialist Assigned | 5. Translations Delivered | 6. Monthly Reports |
| Your job is assigned to a professional translator qualified for your language pair & quality requirements. | Your team receive their requested translation, and have the opportunity to double check and request changes. | Your Accounts team receive a monthly report of all orders, with one invoice for payment. |
Partner with Translayte
Are you interested in partnering with Translayte? Contact us today to start benefitting from our partnership programme.
Contact Us
Phone number